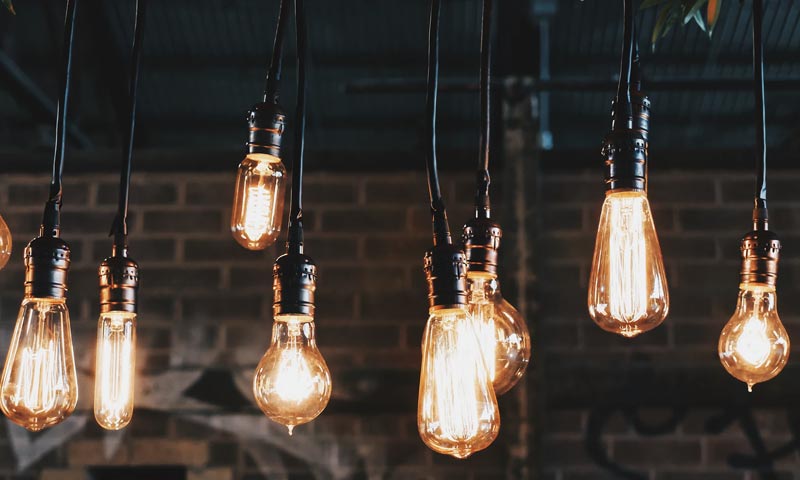 The importance of hiring a licensed electrician
We know that there are many handyman all over the world, however while they may do an OK job and you may save money, we have to remind everyone that there are licensed professionals in place for a reason. If the job is not done right or a larger problem surfaces, to take care of it correctly you may end up paying more than you expected to save.
We have the training
A licensed electrician are licensed because they have gone through all the necessary training and testing to the job safely and correctly. After years of training on the job and in the classroom, licensed electricians are required to complete an exam that tests their full understanding.
We obtain permits
A licensed electrician can obtain permits on your behalf. Some work requires you to apply for a permit, if you do work that is not permitted, you can be slapped with a fine that you did not budget for. An expert electrician will help you to identify the required permits and avoid costly fines.
You can always contact us
Licensed contractors have a listed phone number, email address, website, office that allows you to reach us if questions or concerns ever arise. Where else with unlicensed workers, you'll be taking a chance that you may not be able to keep in contact with them. In most cases, they often don't charge you enough to feel responsible when work is not up to your satisfaction. They can also be hard to reach for warranty purposes. If ever a claim has to be disputed, it will be difficult for you to enforce it because unlicensed workers can easily "disappear" when a problem arises, and most government agencies will not sympathize with you if your contractor is unlicensed.
Save money and power
A skilled professional is able to recommend the most energy efficient material to you, and would ensure maximum comfort at a minimal price.
Surety bond
Licensed contractors are required to place a surety bond. It ensures that you're paid a predetermined amount of money in case the worker fails to complete the assigned job. It's a win-win situation for you as you either get a job perfectly done, or you get proper compensation for the inconvenience that was caused to you.